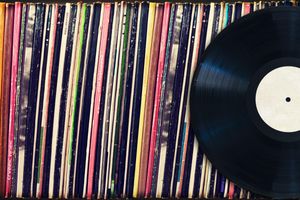 We are seeking new leads, via our office number 09 889 8555 (weekdays 9am - midday NZT). 
After 40 seconds if unanswered, please leave a voicemail with your name, requirements, location, email, phone number.
Our core services are listed below, but we are open to chat about your exact audio related requirements. Thank you.